Dinner of the Month℠
You're Invited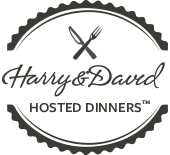 Enjoy a unique dining experience featuring seasonal fruits and gourmet foods from Harry & David in the best restaurants from coast to coast.
Upcoming Events
STAY TUNED FOR UPCOMING EVENTS IN YOUR AREA
ABOUT
Hosted dinners are thoughtfully curated events with custom menus designed by the most talented chefs in the country. Each dinner is an invitation to explore the gourmet offerings available from Harry & David.
THE EXPERIENCE
We partner with restaurants that share our commitment to excellence and who are as passionate as we are about using quality ingredients and innovative recipes. Together, we are inspired to create memorable dinners in inviting environments, bringing people together to share their love of good food and good company.
Be part of the Hosted Dinner Experience ▸
"My significant other and I decided to purchase tickets to the March 2018 dinner in Ashland, OR, and were not disappointed. The food was outstanding and unique to Harry & David while providing a taste experience unlike many others. With the delightful atmosphere and great conversation at the large table setting, we both felt comfortable and fortunate to give this a shot. Overall, I recommend this dinner and venue."

- Dustin R.

"Excellent Food & Pairings. I really enjoyed myself recently at the Larks event in Medford. The guests were all very interesting, the food was delicious and it was great to hear from the chef who told us about all the interesting food that was served that night. Looking forward to the next event!"

- Ross T.

"Food was delicious! Great atmosphere, food was tasty. Great date night!"

- Melissa

"Amazing Dinner. Wife and I attended a hosted dinner at Larks in Medford Oregon. It was fantastic, amazing food and conversation. Met a lot a great people. I will definitely go to another one in the future!"

- Wendy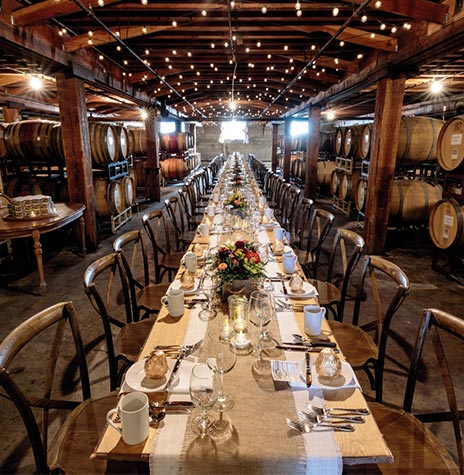 Spotlight
We hope you'll join us next time and share your experience online with
#HostedDinners